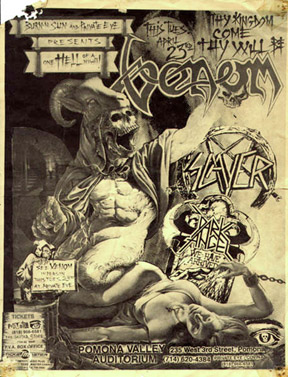 1 half bar of chocolate. 1 bunch of keys on white metal ring. 1 packet of cigarettes. 2 plastic ball pens--one red, one black. 1 plastic comb--black plastic. 1 address book--imitation red leather. 1 ten penny piece. 1 white metal wristlet watch, "Timawrist," on a white metal expanding bracelet.







Hi thanks for looking at my page
Check out some of the other pages if you have time!